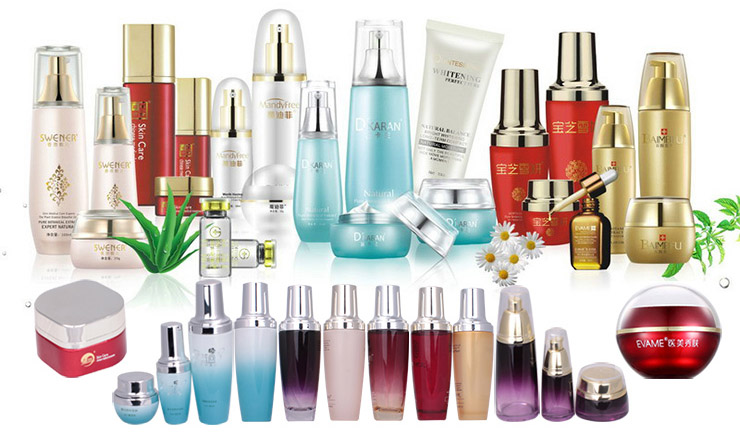 Hardware advantages
Environmental advantage: class 100,000 clean room, a professional engineering laboratory
Equipment advantages: all imported equipment
Raw advantage: 98% imported raw materials
Products rich in advantages: more than 3,000 more mature formula
Factory management advantage: the GMPC certificate
Production testing advantage: professional chemistry laboratory, incoming inspection, semi-finished products, product testing, third party testing heavy metals, bacteria, centrifugation, freezing heat
Service advantages
Raw materials, formulation, packaging, production of technical advice for free
Free inspection, sanitary inspection service
Semi-finished products, finished products and processing, packaging inspection
Available to brand design, packaging design services
Technical advantages
The company has formula system all from well-known universities offer full technical support. Research Center set up a full set of modern laboratories to introduce the latest scientific instrumentation to ensure that customer products very competitive in the market with vitality.
Advantages of raw materials
All cosmetics are companies from the world's largest provider of cosmetic raw materials, improve the level of internationalization of the product.
Team advantage
Professional cosmetics market advisory team
Professional cosmetic brand planning team
Professional cosmetics research and development team