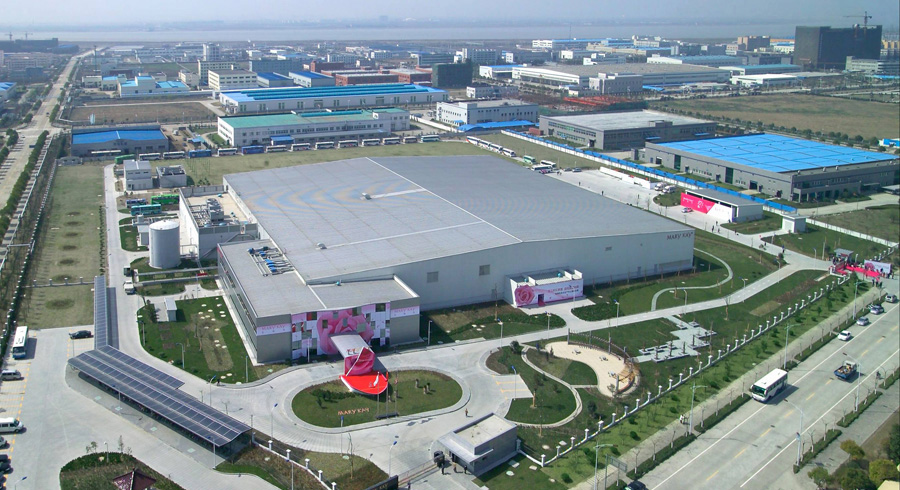 "Weaving Dream 58" was born in June 2014 (www.dede58.com), in order to provide the source code to share and weaving dreams often encountered in the process of building a summary of the solution for the main purpose.
"Weaving Dream 58" content involves: enterprise class weave dream source, portal class weave dream source, and studio or blog class imitation and other styles.
"Weaving Dream 58" will be shared, comprehensive, professional, depth, free of the diversified direction, to create practical and efficient Jianzhan experience for members and users to provide high-quality services.
"Weaving Dream 58" Thanks to the numerous concerns, support our members and visitors, thank you for your trust. Young "weaving Dream 58" is willing to with the same vibrant you, accompanied by each other and grow together!
"Weaving Dream 58" only concentrate on doing one thing, is to do a complete weaving Dreamweaver source code!
Although we have not accumulated too much user reputation and market share, but we have been working to maintain a good source every day to update all walks of life, so that has become a lot of dream lovers habits.
I believe that through our efforts, dede58 will be getting better and better!